Get a Beautiful Dramatic Smile Makeover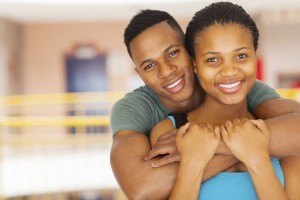 For maximum aesthetic results, dental veneers offer tremendous benefits. Our Ventura cosmetic dentist has over 25 years of experience providing smile makeover treatments with dental veneers.
What Are They?
Dental veneers are thin layers of porcelain material that is shaped like a perfectly straight, white tooth. The veneer is bonded over the front of your natural tooth to change its appearance. When Dr. Speckman bonds several veneers over your teeth side-by-side, it looks as if you have an entirely new smile.
Dr. Speckman offers several types of veneers to better serve his patients:
   

Porcelain Veneers

   

Lumineers

   

No-Prep Ultra Thin Veneers
Your Treatment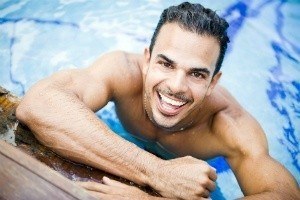 Most of our veneer treatments require two visits at our Ventura office to complete. During your first visit, Dr. Speckman will prep your teeth as necessary and then take an impression. The impression is sent to our dental lab, where the veneers are custom designed and made. We can dictate exactly what color and shape your new teeth will look like!
About two weeks later, your new veneers are ready. Dr. Speckman will condition your teeth and then bond each veneer into place. As soon as everything is as it should be, you will get to look in the mirror at a beautiful new smile!
So call us today to schedule your Cosmetic evaluation and find out all your options including Dental Bonding.