Cosmetic and Family Dentist in Ventura, CA

Are you looking for a new dentist in Ventura? Speckman Dental offers comprehensive family and cosmetic dentistry in a convenient Ventura location. Many of our patients also come from areas like Oxnard and Ojai.
Modern Dental Care Techniques
Our office implements the latest in dental technology to deliver the best patient care possible. One example is our Galileos CBCT equipment that we use for dental implant therapy. This high tech device allows us to use computer-guided methods for the placements of dental implants, offering quicker results with less discomfort!
Smile Makeover Dentist
Looking for a cosmetic dentist? Speckman Dental is conveniently located in Ventura, CA and provides in-house cosmetic dental treatments like: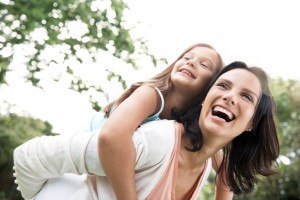 Your complete smile makeover will be customized to fit your specific oral health needs. Whether it's making your teeth look straighter, fuller, or whiter – Dr. Speckman is the cosmetic dentist that you can trust with over 25 years of experience.
In addition to cosmetic dentistry, we offer a full menu of quality dental care services including:
Call us today to schedule your first visit with us! Financing plans are also available.