Family Braces

Straighter smiles bring confidence, improved oral health, and longer life to your smile. At Speckman Dental, we have been providing orthodontic treatments in our Ventura dental office since 1994. Dr. Speckman is a member of the International Association of Orthodontics, providing both fixed and removable braces to his patients.
Traditional Braces with TipEdge Technology
The accuracy of traditional braces with less time! Cut your time in braces by up to 50%. White bracket options are also available.
Invisalign Orthodontics
Get clear braces for adults and teens that want an invisible orthodontic option. Invisalign is convenient and comfortable.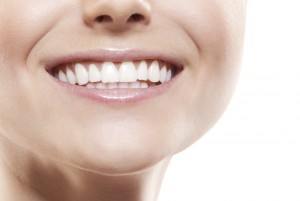 Why make extra trips to other dental providers when you can have all of your braces or orthodontics completed here in our Ventura family dental office? We invite you to call Speckman Dental today to find out which type of braces is right for you. Be sure to ask about our financing options!
If you're feeling nervous about having Orthodontic or other dental services done, don't be alarmed. We are here to make your visit comfortable and enjoyable with our Sedation Dentistry services.